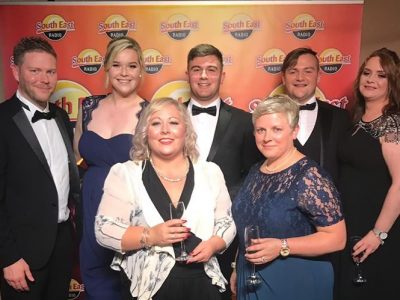 Proud winners of South East Radio's Best Value Hotel Award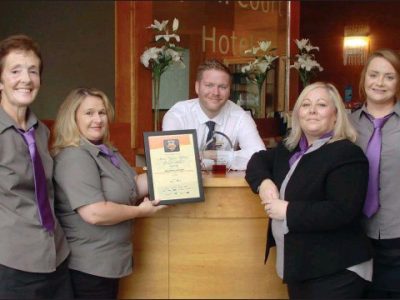 The Upton Court Hotel in Kilmuckridge received the award for 'Outstanding Customer Service' at the Irish Pub Awards in 2018. The hotel...
Continue Reading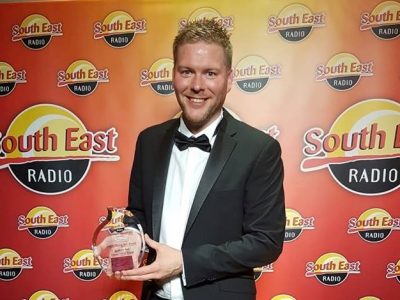 The Upton Court Hotel's General Manager, Graham Bell takes the award for 'Rising Star' in South East Radio's 2018 Hospitality Awards. The...
Continue Reading