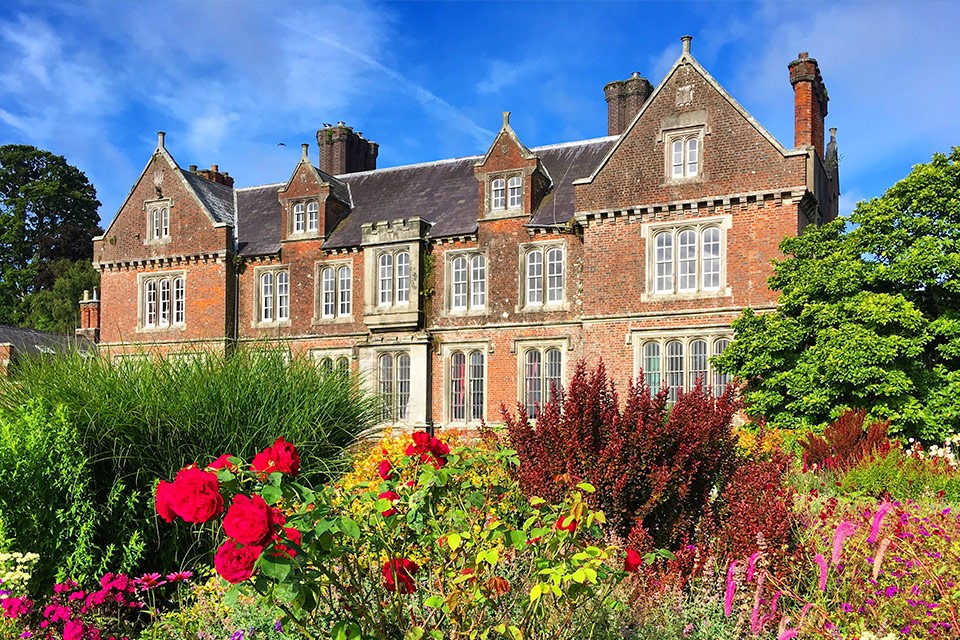 Wells House & Gardens is a 17th Century Victorian tudor gothic country house museum with surrounding gardens, located just outside of Kilmuckridge. It was designed by Daniel Robertson (of Powerscourt and Kilruddery House in County Wicklow and Johnstown Castle) in the 1830s. It was opened to the public in July 2012 and is the most visited attraction in county Wexford, voted Ireland's number 1 family day out by the Irish Hospitality Awards.
The house is surrounded by 450 acres of enchanting woodlands and gardens, including fairy & Gruffalo walks, an animal farm, children's playground, Mogue's walk & much more. Stop off at the craft courtyard for a spot of shopping or visit Brambles café to enjoy artisan hand produced food and it's award winning coffee.
There's always something on in Wells House and Gardens – if they are not hosting one of their great family-friendly themed events like the Classic Car Show or the Mad Hatter's Tea Party over the summer, why not visit and enjoy a Summer of Sundays with Live Music and a BBQ overlooking the beautiful terrace gardens? Book here today.
Located near the small village of Ballyedmond just 11 minutes from Upton Court Hotel, we highly recommend this as a day trip to be enjoyed by the whole family.