Upton Court Weddings
Your perfect Day
Sunny South East's most popular wedding venue

dream wedding weekend
A very special wedding weekend at the Upton Court Hotel & Holiday Cottages for you and all of your family and friends. You will receive the warmest of welcomes with five-star service from start to finish. Our highly experienced wedding coordinator will be with you every step of the way to help you create the perfect wedding weekend!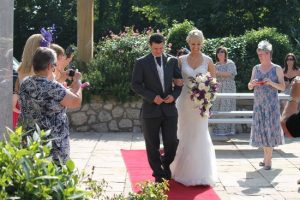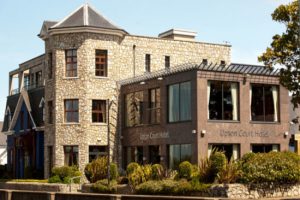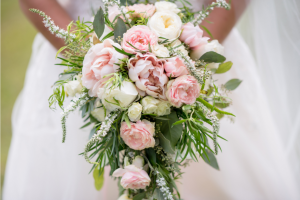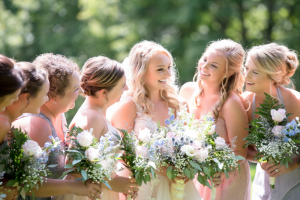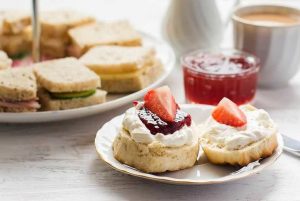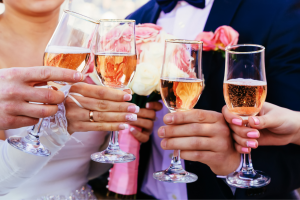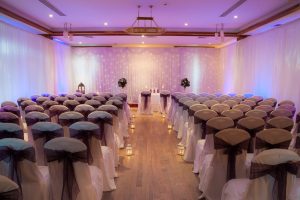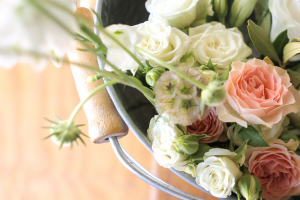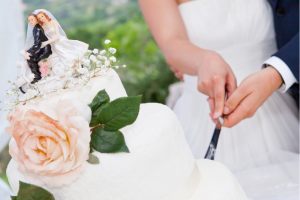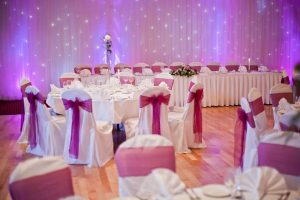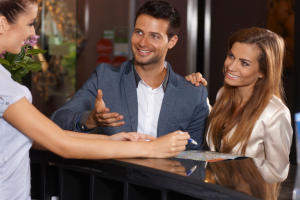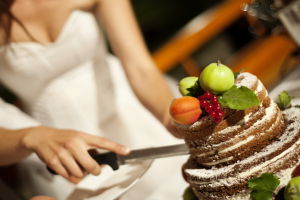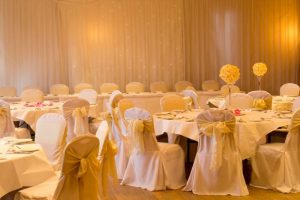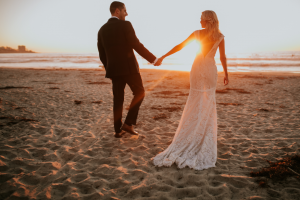 Previous
Next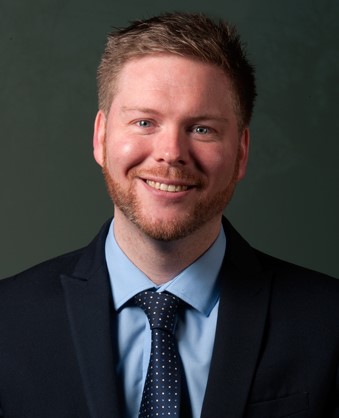 Graham Bell
Wedding Coordinator
Congratulations on your engagement, we would be delighted to welcome you to the Upton Court Hotel to celebrate your big day. Situated in the beautiful village of Kilmuckridge just over an hour from Dublin, the Upton Court's long serving and dedicated staff will do everything we can to make sure your wedding day is one you and your guests will cherish forever.  Having worked on over 3oo weddings, I am happy to help with any ideas or questions you may have. I have compiled a selection of excellent packages and offer endless wedding perks allowing couples to host a two day event at half the price with luxury hotel rooms and holiday cottages for all of your guests. I would be delighted to meet with you to discuss your wedding. Please do not hesitate to call me on 087258974.
Wedding packages

ALL WEDDINGS
WITH COMPLIMENTS

~ Wedding Coordinator to help with all aspects of your special day ~
~ Two nights stay in our Fabulous Bridal Suite ~
~ Special accommodation rates for guests ~
~ Red Carpet ~
~ Champagne for the Bridal Party ~
~ Welcoming Reception of Cider punch ~
~ Fresh Floral arrangements on each table ~
~ Linen table cloths & napkins Fairy light back drop ~
~ Chair cover & sash ~
~ Cake Stand ~
~ Sound System & Mic ~
~ Car Parking facilities ~
CIVIL CEREMONY
Fabulous First Floor Function Room available with countryside views – €195
OPTIONAL EXTRAS

Prosecco Reception – €5.95 per person
Prosecco & Canapé Reception – €8.95 per person
Drink of choice for toast – €7 per person
Sweet Cart rental – €100 or €150 with 6 jars of sweets
Wedding SAMPLE MENU PACKAGES
DELUXE package
€55 p/p
€65 per person including live music & finger food day two for 50 people

we offer
~ Prosecco & Canapés on arrival ~

~ Five Course Meal ~

~ Two choices of starters and mains ~

~ Two glasses of wine p/p ~
upton package
€40 p/p
€45 including 2 glasses of house wine
per person

we offer
~ Four Course Meal ~
~ Two choices of starters ~
~ Three choices of main courses ~
~ Two choices of desserts ~
seán og's package
€35 p/p
€39 including 2 glasses of house wine per person

we offer
~ Five Course Meal ~
~ Two choices of mains ~
waves package
€35 p/p
€39 including 2 glasses of house wine per person : Avail Mon-Wed, Sep-May only

we offer
~ Four Course Meal ~
~ One option each course ~
day two
LETS KEEP THE PARTY GOING

~ Complimentary room for the Bride & Groom ~
~ Special accommodation rates for guests ~
~ Red Carpet ~
~ Lively Band ~
~ Finger Food or BBQ ~
OPTIONAL EXTRAS

Beer and wine reception on arrival – €5 per person
Prosecco, beer / wine reception – €5.95 per person
Selection of finger food for your group – €10 per person
BBQ Buffet – €20 per person
Live Band – €150
TESTIMONIAL
My husband & I cannot rate the Upton Court Hotel highly enough following our wedding here in December 2018. Right from the moment we booked our wedding, Graham the manager along with his fantastic team of staff there made us feel at ease and nothing was ever too much. We had a 2 day event hosting our after party here the next day also. The function room looked amazing for our wedding & the next day events we had in their private restaurant off the main bar which had a lovely fire burning & very homely. The food & service all weekend was outstanding (all our guests agree). They catered for all dietary requirements very well also. The accommodation in the hotel & holiday cottages was excellent & also great value for money. We are over the moon with our special day and how it all worked out. We would highly recommend this hotel as a wedding venue as it's so personal & much more special than any regular hotel wedding venue



Chloe R
Bride
TESTIMONIAL
I cannot recommend Upton Court Hotel enough. We were looking for somewhere welcoming and friendly to hold our wedding and they delivered on every level. A three day event in unusually hot weather, staff were out of this world, they could not do enough for us and our guests, not only on the day but during our pre-wedding welcome dinner, relaxed buffet and follow up session! Our every need was catered for and they couldn't do enough for us. The food across the whole weekend was of excellent quality and there was certainly plenty of it! The cottages are perfect for families and friends and the bridal suite was out of this world. We didn't want to leave! For many of our guests this was their first taste of Ireland and the hospitality they received was outstanding. Thank you to everyone involved. We can assure any couple looking for the perfect wedding venue to look no further! If your day is half as good as ours you'll be a very lucky couple!



John Doe
Designer
"Let our dedicated events team help you plan your perfect wedding weekend."
G. Bell

let us help you?
Send us an email with your details today and our events team will get straight back to you!